Take the name of nine sisters that romp on Parnassus,
With the downy chin'd god belov'd by the lasses:
The flower that ever creates new delight,
And the Bard who so sweetly descants on the night.
The Nymph who deep buried in Woodstock's drear gloom
Met with flambeaux her lover at the blaze of high noon
The muse who first on Aracadia's plain,
Mellifl'ously warbles the heart-thrilling strain.
The town o'er whose walls peer'd the horrible sphynx;
And the bane of old Illium, a beautiful minx.
The city where Dian the huntress presided,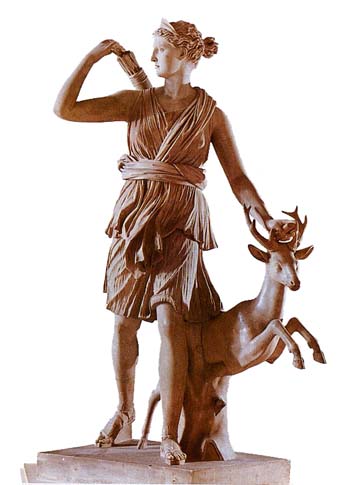 And the rascally palfrey Don Quixote bestrided:
What the soul most employs in her ev'ning vagaries,
With that Monarch renowned, the king of the fairies:
What the Hero expects at the close of his toil;
And -- YOU can confer whenever you smile.
The initials of these will present you the name
Of a lass far the sweetest that trips o'er the plains,
Graces hover around -- Love can't live without her
And Venus's doves EVER flutter about her.